With prompt service and high level of professionalism, you won't experience any of the usual hassle in dealing with your pool company. We desire to make your job easier so you can enjoy a clear pool all season long.
RESIDENTIAL POOL SERVICES
Don't let your summer fun turn into a real chore. We can help manage things to keep you going all season long.
Pool Cleanings
Pool Repairs and Renovations
Pool Opening and Closings
Maintenance Contracts – Weekly and Monthly
Our commercial pool services pretty much cover the entire gamut. Here are some of the key services we offer.
Pool Management/Maintenance
Pool Repairs /Renovations & Pump Room Renovations
Pool Safety Cover Installations
Full Service
ABOUT OUR COMPANY
Clarity Pool Management believes pool season should be spent submerged in crystal-clear water or lounging on the pool deck – not worrying about the pump, liner, motor, lights, ph balance, filter replacement, or meeting DHEC regulations. As Licensed Pool Operators with more than 10 years of experience in the pool industry, you can always expect professional, up-to-date, prompt service. Whether you are commercial or residential, we make owning and operating a pool simple and affordable.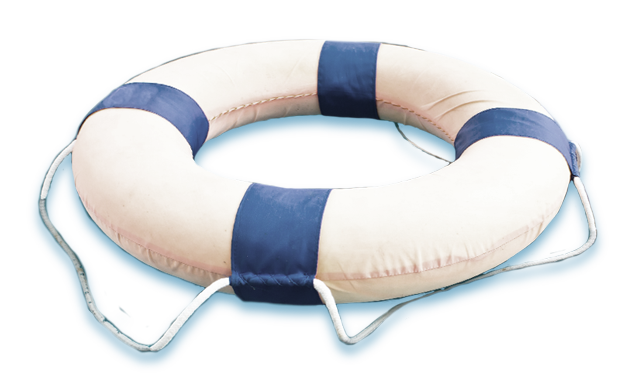 Not sure where to start? We can get you headed in the right direction.
I am a Montebello resident who helped oversee the pool management at Montebello in Greenville, SC.  On many occasions I had the opportunity to interact with Tim Sherman on pool issues.  He was friendly, considerate and conscientious in regards to the smallest and largest of pool issues that needed attention.  He was excellent at  following through on personal suggestions for improvement to meet Montebello's specific pool needs.
Tim Sherman managed our Neighborhood pool from 2009-2013. He was always very professional and had a bias for action when taking care of our needs. He provided quick feedback and responded to concerns quickly. I had confidence he could handle any issue that came up concerning lifeguards, pool maintenance, or DHEC.  I would recommend Tim to anyone looking for someone to manage your pool.
When we built our inground pool with liner in 1980, our son was 9 years old. We had many pool parties that we enjoyed. However we could never maintain consistent Ph or a crystal blue appearance for any length of time. We have replaced the liner three times in 30 years. The life expectancy of liners is normally 10-15 years, the last liner has lasted longer than the previous two and it still seems to be in good shape.
Tim Sherman has helped us keep our pool sparkling blue with less chemicals and far less monitoring. Our granddaughters now enjoy the pool as much or more than we did 30 years ago and we are proud to have a presentable environment for them in which to swim. Tim has introduced us to a new array of options which we feel has saved on chemical waste.
Tim has always been diligent in responding to our needs, even when we were out of town. We highly recommend Tim Sherman for any pool needs and wish we had known him sooner.