RESIDENTIAL POOL SERVICES
Pool Cleanings
Our pool maintenance contracts are flexible. We guarantee a plan that fits every pool, every need. Maybe you prefer to maintain your own pool, but need occasional guidance. Clarity Pool Management also offers consultation sessions to keep you on the right track and your pool in pristine condition. Going out of town? Hosting a pool party? Those are perfect reasons to let professionals clean your pool and keep it looking spectacular!
Pool Repairs/Renovations
Does your pool need updating? Whether your pool motor is getting loud, the filter is leaking, your salt cell needs to be cleaned, it's time to replace the liner, or maybe just change the light again, Clarity Pool Management has you covered. And don't forget about easy energy-efficient repairs that will save you money in the end. Call for a quote today.
Pool Openings/Closings
Clarity Pool Management ensures that your swimming pool is clean, running efficiently, and balanced when the summer begins. It is just as important to clean and cover your pool properly to keep out debris, children, and pets during the off-season. Hiring a detail-oriented, professional company, like Clarity Pool Management, will maintain the longevity of your pool – no matter the time of year.
Maintenance Contracts – Weekly and Monthly
Leave the worries and back breaking work to the professionals. Clarity Pool Management offers customized weekly or monthly contracts to meet every need anywhere in the Upstate. Get a quote today.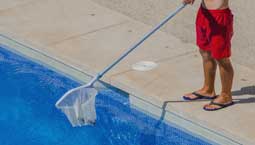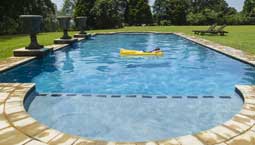 Not sure where to start? We can get you headed in the right direction.